How to Sell Your Car Fast
HOW TO SELL A CAR IN ALBERTA

Cash For Cars Edmonton Your Licensed AMVIC Wholesale Dealer
Gives You A fast Sale
For Your Unwanted Car
How do you get rid of a Used Car?
There comes a point where you're ready to just have your car gone. Here's a common scenario. Maybe you've had it listed with an online classifieds website for weeks, or even months. You've gotten dozens and dozens of emails, plus your fair share of texts and phone calls that have come in way too late at night. You've set up times to show your car to people, and they've come and look at your car. Most of them say the same thing: they're looking for something in better condition. And, eventually, you reach a point where you're just tired of dealing with the stress and hassle, and want the car gone right away.
Or, maybe your situation's a little more dire. Maybe your car broke down on the side of the road somewhere. You know it's going to need thousands of dollars in repairs: for example, the transmission is dead, or the head gasket is blown. And, you know that even in good, operating condition, the car's worth $1,000 or so at best. So, you're ready to get rid of it and take cash for its scrap value. But you don't want to deal with towing it to your house, and then on top of that trying to find someone to buy it: you just want some to come pick it up, ASAP.
Whatever your situation might be, there's one way to get rid of a used car right away: call a company like Cash for Cars Edmonton. In fact, if you need your unwanted car hauled off right away, Cash for Cars Edmonton can usually get to it in less than 24 hours. Here's what you'll need to do:
Unwanted Car Removal Services has a car-towing service. We offer cash up front and our team of experts can arrive on-scene as fast as two hours—or 24 hours latest—after your call.
Cash for cars Edmonton will take meticulous attention of your car from the moment you hand it over to the when it's passed onto the recycling plant.
In the competitive and fluctuating market of metal prices, we can offer a quote depending on the condition of your vehicle. What we can promise, however, is our word—we guarantee our quoted price as long as your vehicle is accurately described.
As a small family business, Best Offer Auto gets you Cash for Cars Edmonton can spend quality-face to face time with our clients. Unlike big corporations, we remember each client by face instead of a number; and we treat each of them as a distinct and unique case. We are not your typical tow guys; we value punctuality and politeness.
We Are Still Best In Edmonton Since 2005

Set up a time for us to see your vehicle!
After you've accepted the offer, you can schedule a time for one of our tow truck drivers to come and pick up your car. Depending on how early in the day you call, it's often possible for someone to come and haul away your car the same day. If nothing else, we're generally able to pick up any car in less than 24 hours.
Fill Out Our
Instant Quote
Here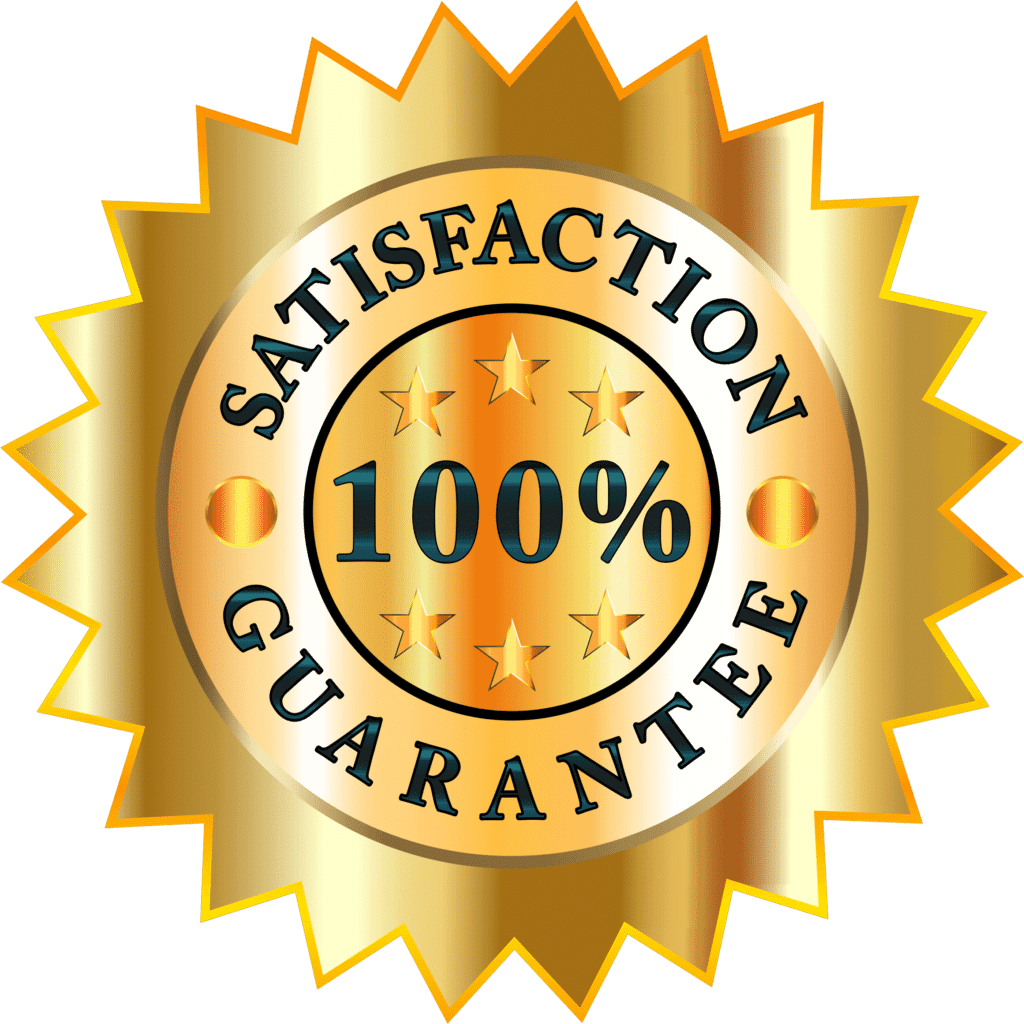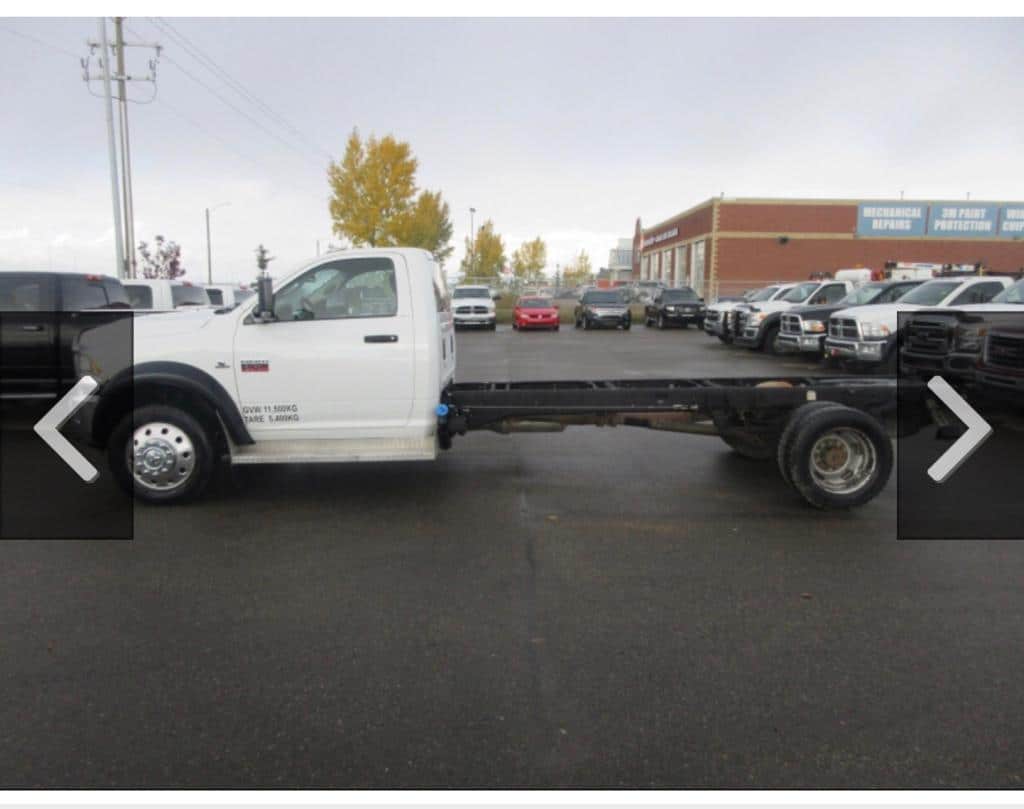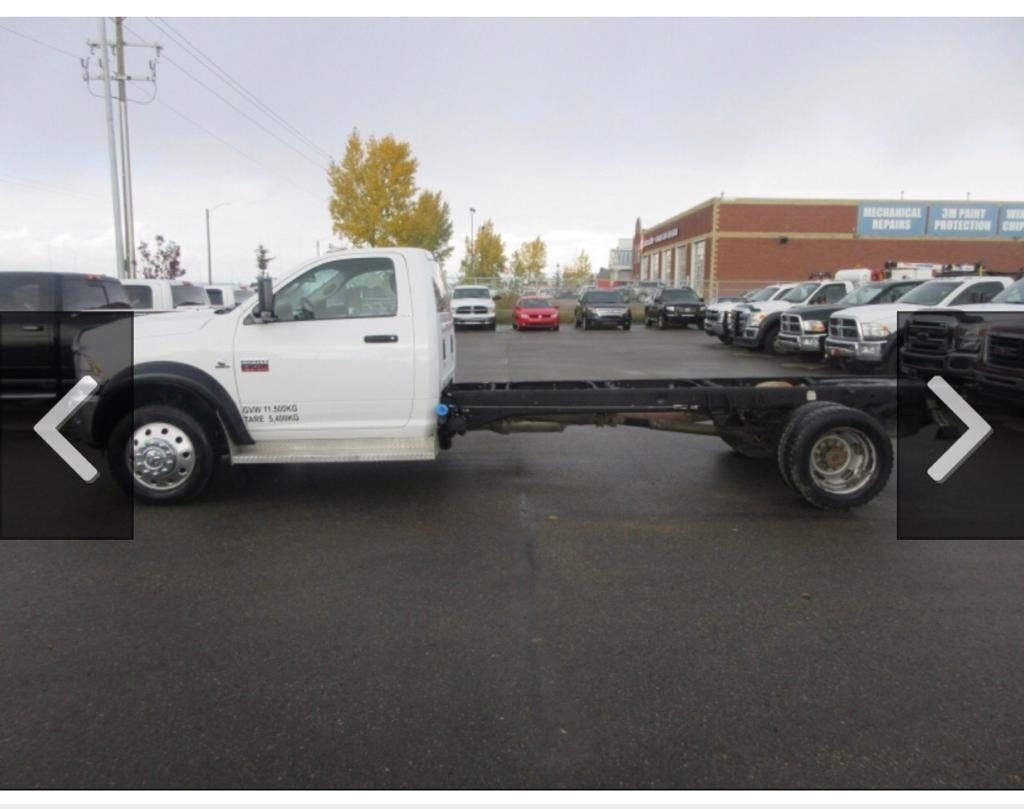 Dealing with an unwanted car has now become an easy matter due to available options.
Get in contact with us here!
Cash For Cars Edmonton AMVIC LIcensed Dealer
Money at your fingertips!
Copyright © 2018 Cash for Cars Edmonton