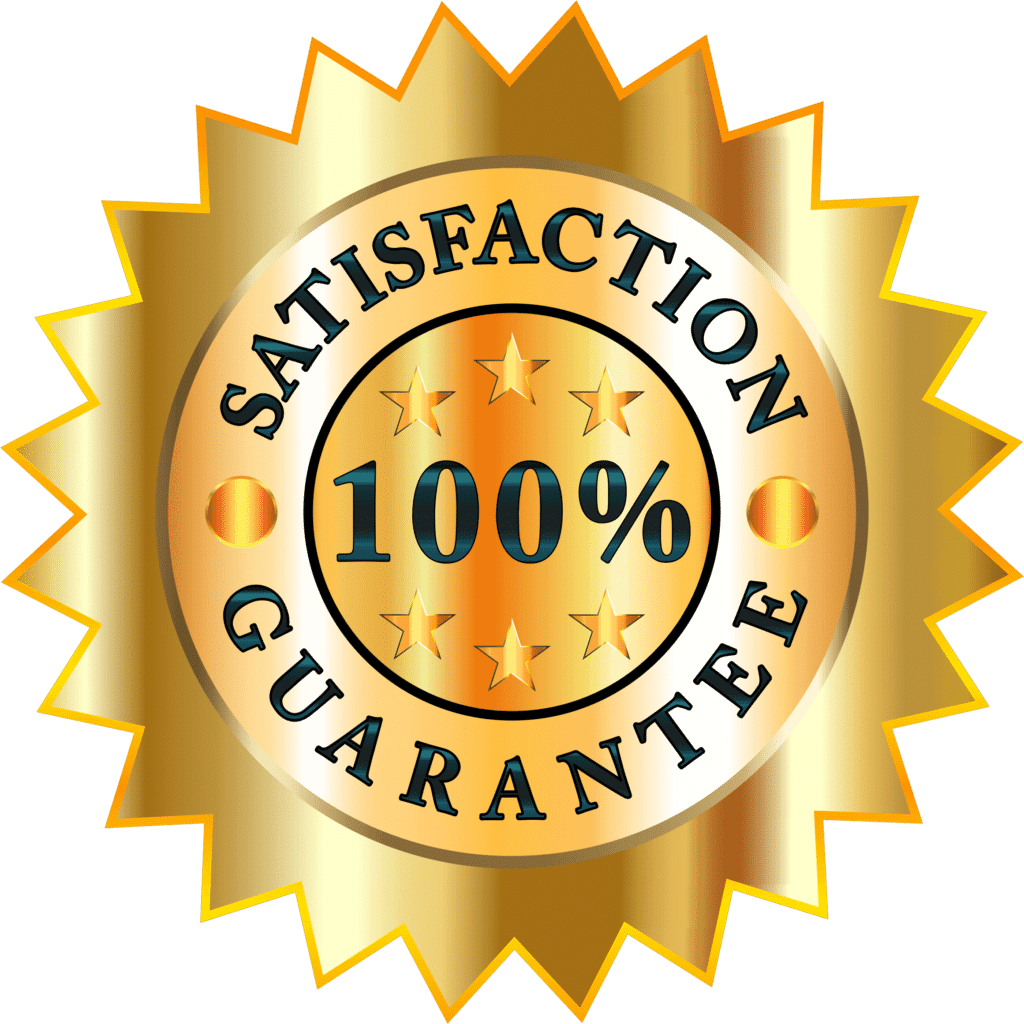 Junk Car Removals: Get Cash for Your Clunker
Get serious and use our junk car removals service to get rid of that old junk car in your driveway. Not sure what to do with it? You might be surprised to learn that you can actually get cash for your clunker by having it removed by a junk car removal service.
Junk car removal services specialize in taking old, unwanted, and even non-running vehicles off of your hands. Not only do they provide a convenient way to get rid of your old car, but they also offer cash in exchange for the vehicle.
Why Should You Consider Junk Car Removals?
There are many reasons why you might want to consider junk car removal. For starters, it's an easy way to get rid of a car that's taking up space in your driveway or garage. It's also a great way to make some extra cash. Most junk car removal services will pay you for your car, regardless of its condition. This means that even if your car is no longer running, you can still get some money for it.
Junk car removal is also an environmentally responsible choice. By having your car removed by a professional service, you can ensure that it's disposed of properly. Junk car removal services will typically recycle as much of the car as possible, which helps to reduce the amount of waste that ends up in landfills.
How Does Junk Car Removals Work?
The process of junk car removal is relatively straightforward. Here's how it works:
Contact a junk car removal service. You can typically do this online or by phone. Be prepared to provide some basic information about your car, such as its make, model, and condition.
Get a quote. The junk car removal service will provide you with a quote for your car. This will typically be based on factors such as the make and model of the car, its condition, and the current price of scrap metal.
Accept the offer. If you're happy with the quote, you can accept the offer and arrange for the removal of your car.
Arrange for pickup. The junk car removal service will arrange a time to come

pick up your car. They'll typically tow it away using a flatbed truck, so you don't have to worry about driving it anywhere.

Get paid. Once your car has been picked up, you'll receive payment for it. This can be in the form of cash or a check, depending on the junk car removal service you choose.
How Much Can You Get for Your Junk Car?
The amount you can get for your junk car will depend on a few factors. These can include:
The make and model of your car
The age and condition of your car
The current price of scrap metal
In general, you can expect to receive anywhere from $100 to $500 for your junk car. However, if you have a newer car that's still in relatively good condition, you may be able to get more for it.
What Happens to Your Junk Car After it's Removed?
Once your junk car has been removed, it will be taken to a salvage yard or recycling center. Here, it will be stripped of any valuable parts and then crushed or shredded for scrap metal.
However, it's important to note that not all parts of your car will be discarded. Many junk car removal services will recycle as much of the car as possible. This can include things like the battery, tires, and certain metals.
Choosing a Junk Car Removals Service
When choosing a junk car removal service, there are a few things you'll want to keep in mind:
Reputation: Look for a service with a good reputation in your community. You can read online reviews or ask for recommendations from friends and family.
Price: Get quotes from several different services to ensure you're getting a fair price for your car.
Convenience: Choose a service that offers pickup at a time that works for you.
Licensing: Make sure the service you choose is licensed and insured.
Conclusion
Junk car removal is a great way to get rid of an old, unwanted car and make some extra cash in the process. With the help of a professional junk car removal service, you can have your car towed away and recycled responsibly. Just be sure to do your research and choose a reputable, licensed service for the best results