Fill Out Our
Instant Quote
Here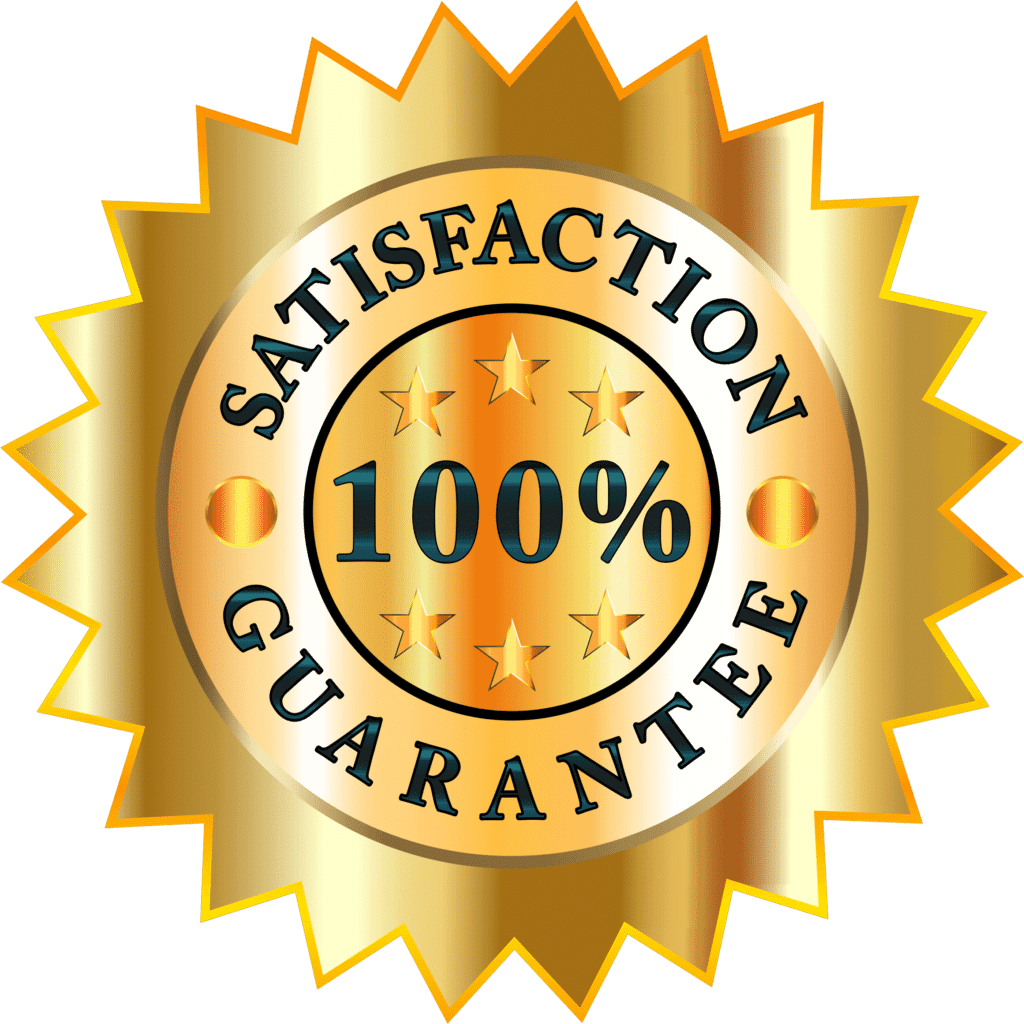 You can be sure about our reputation and claims regarding Cash For Cars Edmonton is an AMVIC Licensed Wholesale Dealer
We are well aware of the fact that, customer feedback is one of the most important parts in a business. It is something which shows us the errors of our ways and provides us the chance to become better as well. Indeed this is the portion which is most helpful, because it is like the mirror which shows us the exact picture of what we have been doing. This allows us the chance to get better and work better in order to provide premium quality services to our clients.
It also has another dimension where our esteemed clients will be able to check our claims and reputation from the comments of the people we have served so far. So, in short, these comments and feedback are our way of providing potential customers a way to check us and rectify our mistakes or do better than what we have been doing till now. Here we are offering you certain feedback to read.
What our customers have said
Albertson
2015/07/15 Time : 12:06 p.m
I have been looking for a company which will take away my junk car and give some money in exchange when I first came across the name of Cash For Cars Edmonton. They are a company which is renowned, reliable and most importantly offer beneficial deals. I decided to sell my car to them and got a lot more money than I thought possible. The whole process and deal impressed me and I decided to refer them to my friends who also experienced the same results.
Remedios Climaco
2015/01/09 Time : 02:33 p.m
After an accident my car got badly damaged and I also suffered from a few injuries. This incident took away my confidence of driving a car and so I decided to depend on public transportation and available cabs instead of buying a new car. At such a time a friend of mine suggested to do something about my old and damaged car. When I told him that I am totally clueless regarding this matter and I do have my doubts regarding the amount of money the car can fetch, he told me about Damaged Car Buyer. The company which deals in such vehicles and I decided to abide by his advice. Now I can say that, I am extremely happy with the decision.
Marcela Gallego
2014/12/21 Time : 09:00 a.m
My car broke down on a highway and as it was quite old at that point of time, I could not say anything against it. My wife finally got fed up with the car and asked me to do something about it. I called up the people at Damaged Car Buyer and told them about the problem I am facing. They not only provided me with free towing service and removed the car from the highway, they bought it at quite reasonable a price as well.
Bojar
2014/10/18 Time : 11:20 a.m
Being the owner of a car renting company, I have to deal with damaged and junk cars almost every day. It was a big problem before, but since I contacted Damaged Car Buyer, they took away all my worries and deal with the problems easily.
Aynitsh korkmaz
07/23/2015
Thank you Sam for the offer I got for my truck. I called all the other places and nobody offered me more then Cash For Cars Edmonton. I will recommend you guys to all my family. Also you guys are fast 🙂
Hussein j
06/27/16
Cash For Cars are the best they came got my car from Alberta Beach and also paid me $500 for my civic. I called lots of other companies no one wanted to go that far except Cash For Cars made it here same day. Also I got Free towing. If you or anyone you know looking to sell there old beat up vehicle Call Sam at Cash for Cars Edmonton.
Hossam ISMAIL
2016/06/03
I got The best service from Cash for cars picked up my car give me cash on time they also did not charge me for towing. I would highly recommend this company to anyone who want to sell there Junk Car or unwanted car
Slow Motion
2016/06/07
I like Cash For Cars these guys came through on schedule an gave me more money for my damaged vehicle than all the other companies that I have called in Edmonton Alberta.
Mike Jeffry
08/18/2016
Cash For Cars Edmonton paid me a fair amount of money for my junk car also I got free towing from them. Also service was great I would recommend to anyone because they have great service and also staff was wonderful.
Bala mataerif
2016/09/09
I sold my damaged car to Cash For Cars and they were fast and friendly also paid me more then I was expecting for my damaged junk car. Thank you and will recommend to everyone.
It is important for us to know what you are thinking and feeling about us. You can now express your opinion by calling us at 780-695-3425
To know more about Cash for Cars Edmonton, please give us a call
Get in contact with us here!
Money at your fingertips!
Copyright © 2018 Cash for Cars Edmonton