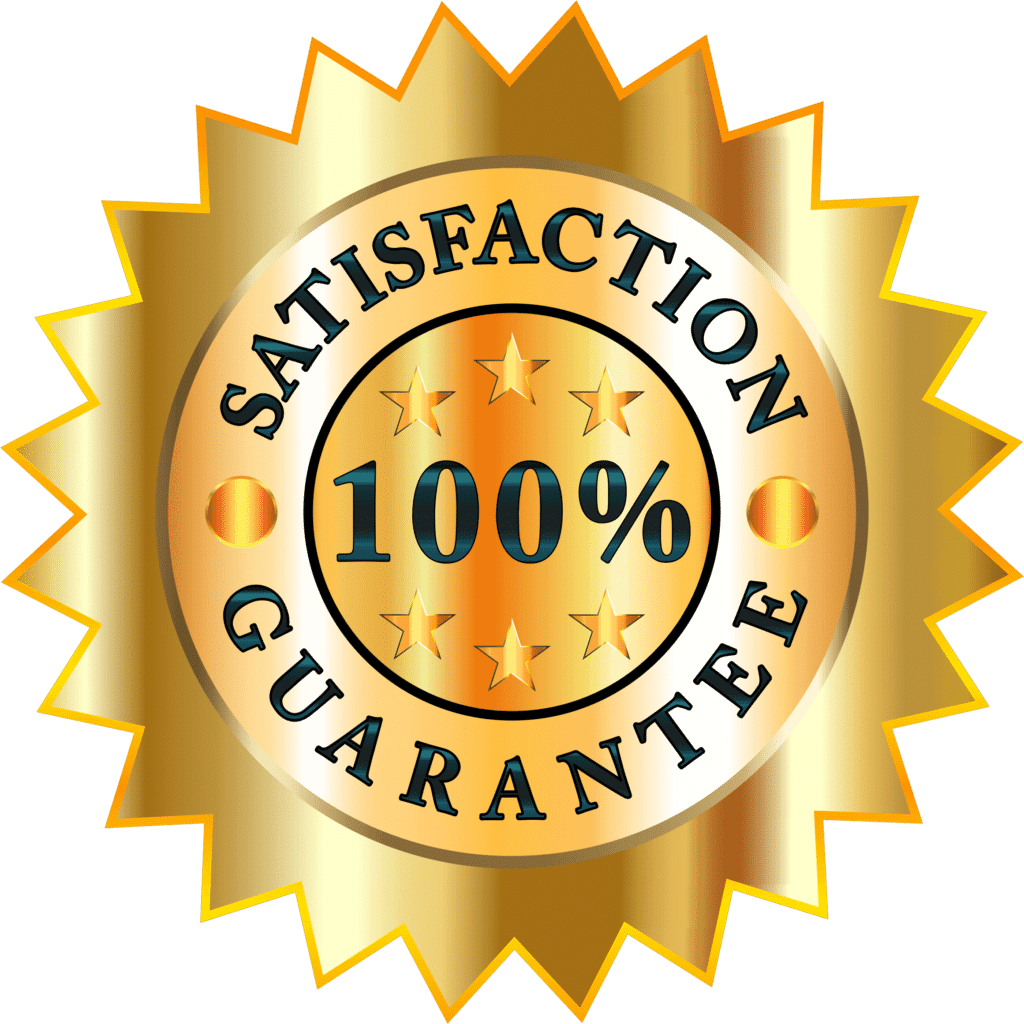 CASH FOR CARS STONY PLAIN
WE BUY VEHICLES IN ANYWHERE IN ALBERTA.
Stony Plain Car Buyers, is located in a suburb of Edmonton, Alberta. It lies along the highway 16 about 20 kms from the city center. Transportation has been the cornerstone of the settlement and development of Edmonton. With a population of over 1 million people there are many commuters that have an eyesore in their driveway. Cash for Cars Edmonton has your solution. It stands to reason that when many Canadians want to sell their car or truck fast, Cash for Cars Edmonton is the place to call.
WE BUY USED CARS STONY PLAIN
Cash for Cars Edmonton makes the car buying process fast and simple. There are several options to sell cars Stony Plain. Wouldn't you want to sell your car fast and easy? What if you never have to bother with haggling with a used car dealership, listing your car on Kijiji, scheduling meetings with strangers, or waiting weeks or months for a serious offer? You can. We buy used cars Stony Plain for cash, and in most cases we can tow your vehicle within 24 hours from the time you accept our offer!
Is your vehicle no longer highway safe? Or you simply have no interest in it anymore? Worry no longer. We buy used cars Stony Plain and have been for over 35 years! We know Edmonton is a city that values time, so we won't waste your time by haggling for a price for your used car or used truck. Instead, we offer you a great price for your used car or truck and it's guaranteed for up to 10 days!
SELL YOUR SCRAP CAR STONY PLAIN
Need to sell your scrap car Edmonton? No problem, we pay cash for scrap cars, running or not! Sometimes maintenance and repairs can be expensive, not to mention the damage that heavy salting of roads in Edmonton can cause on your vehicle's undercarriage. Luckily, if your car is no longer worth the repair costs or has body damage you can sell your car or truck to Cash for Cars Edmonton fast and easy! We will even tow your scrap car free of charge. Pick up the phone today to get a guaranteed cash offer now
Licensed Wholesale AMVIC Dealer
Recently Purchased Vehicles in Stony Plain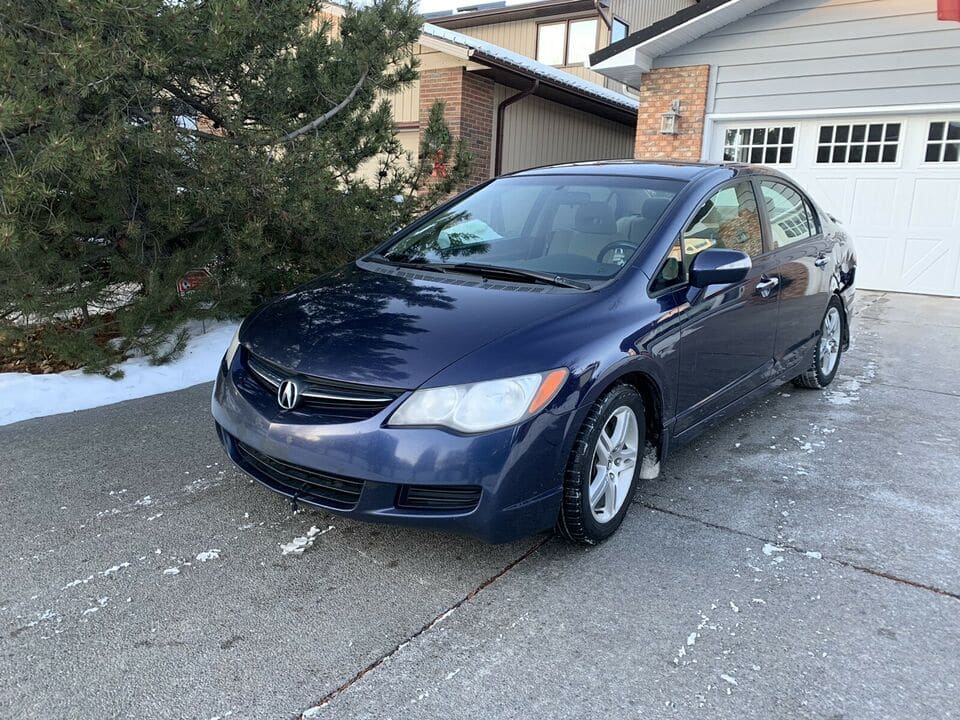 2003 Acura
Stony Plain, AB
Paid $8000 cash!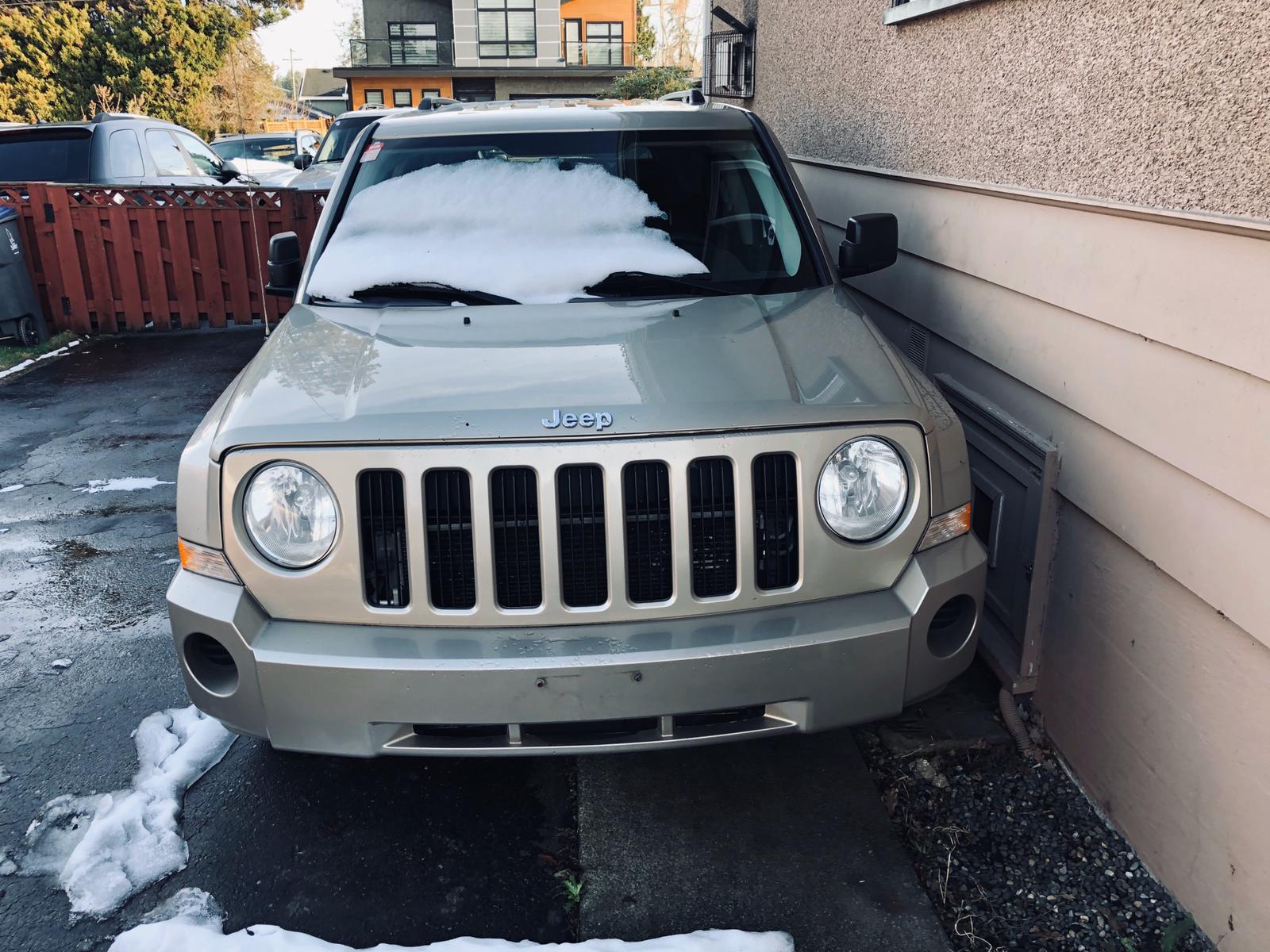 2008 Jeep Compass
Stony Plain, AB
Paid $300 cash!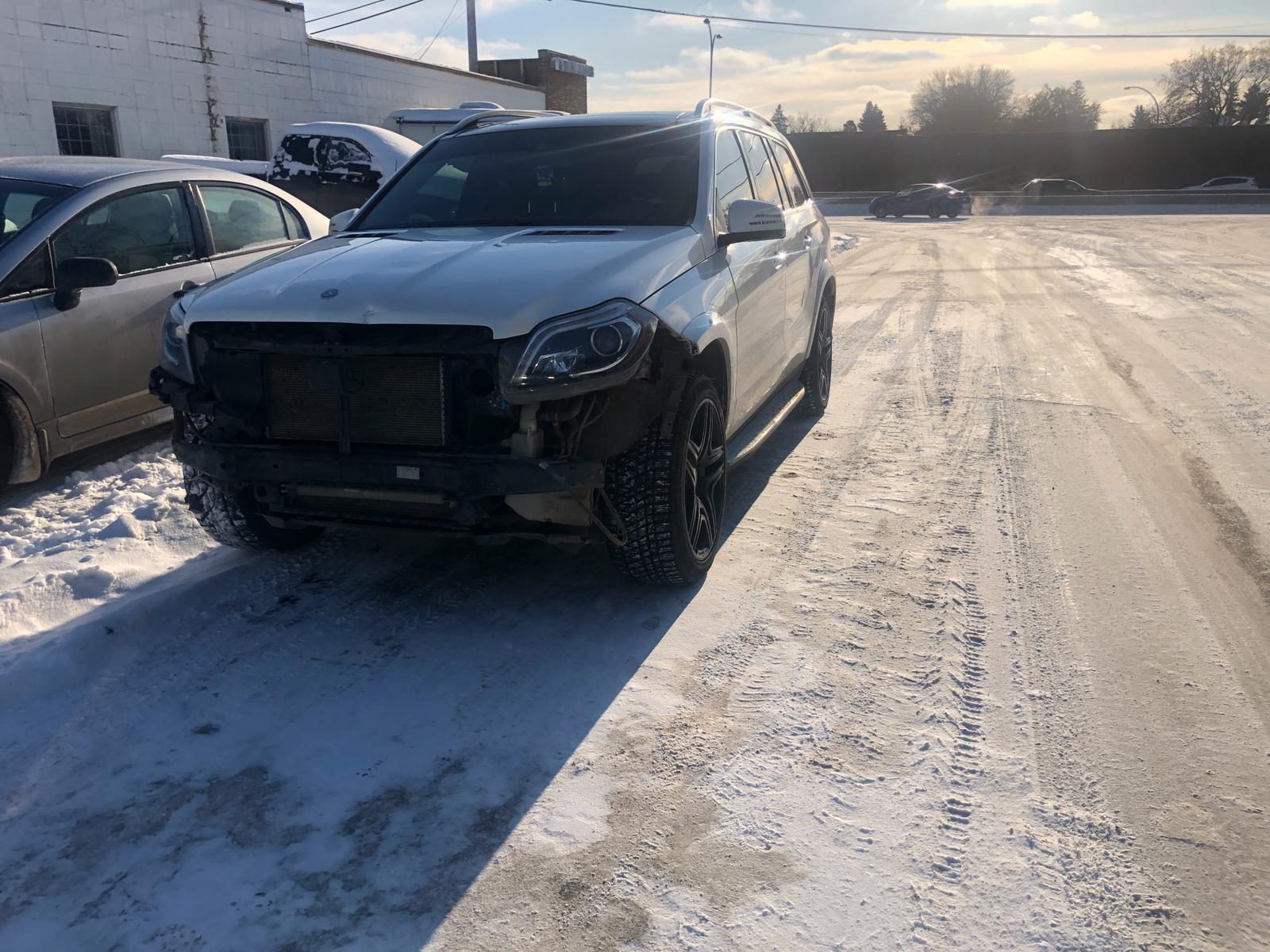 2013 Mercedes GL 550
Stony Plain, AB
Paid $8000 cash!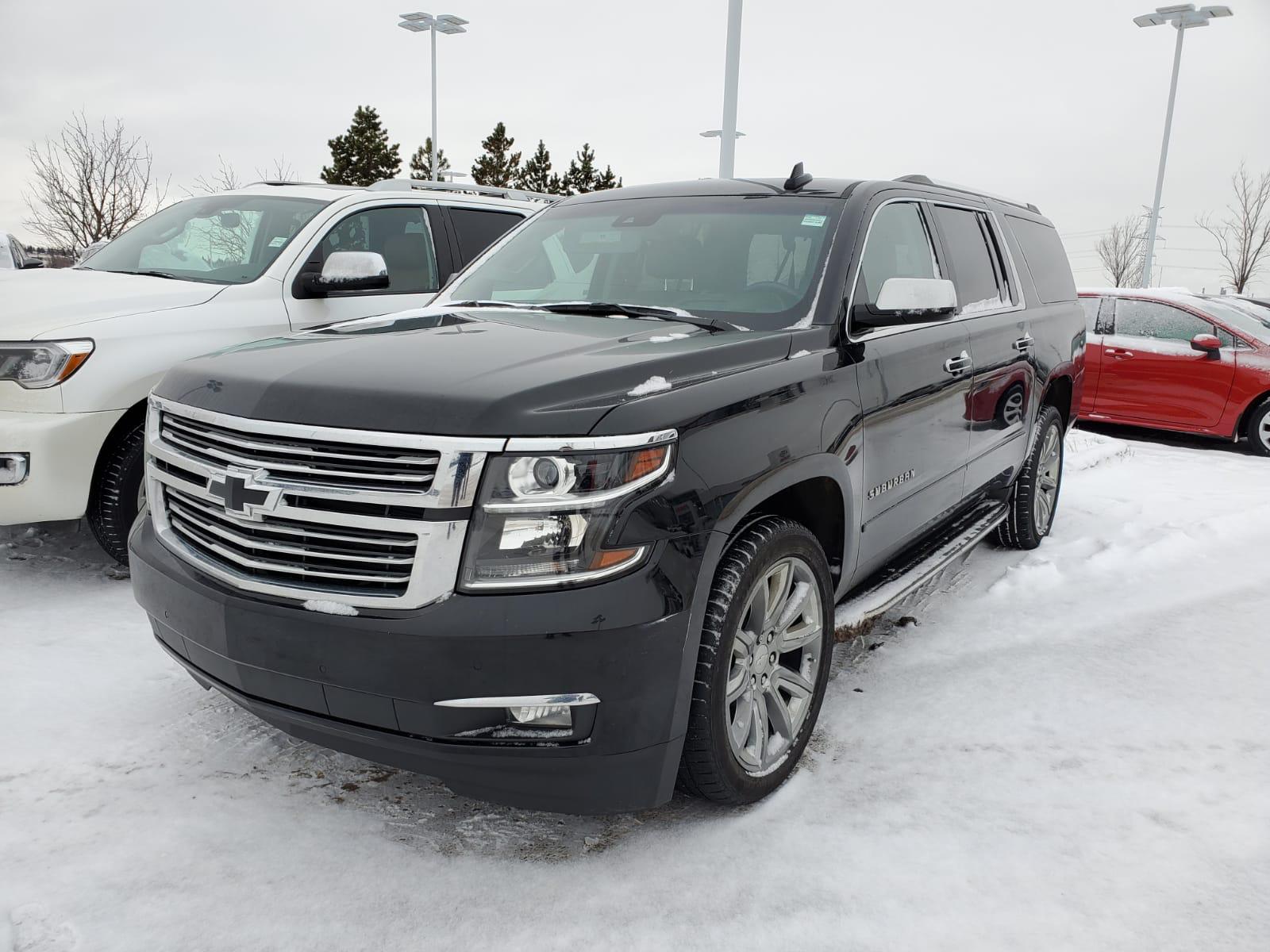 2015 Chevy
Stony Plain, AB
Paid $20000 cash!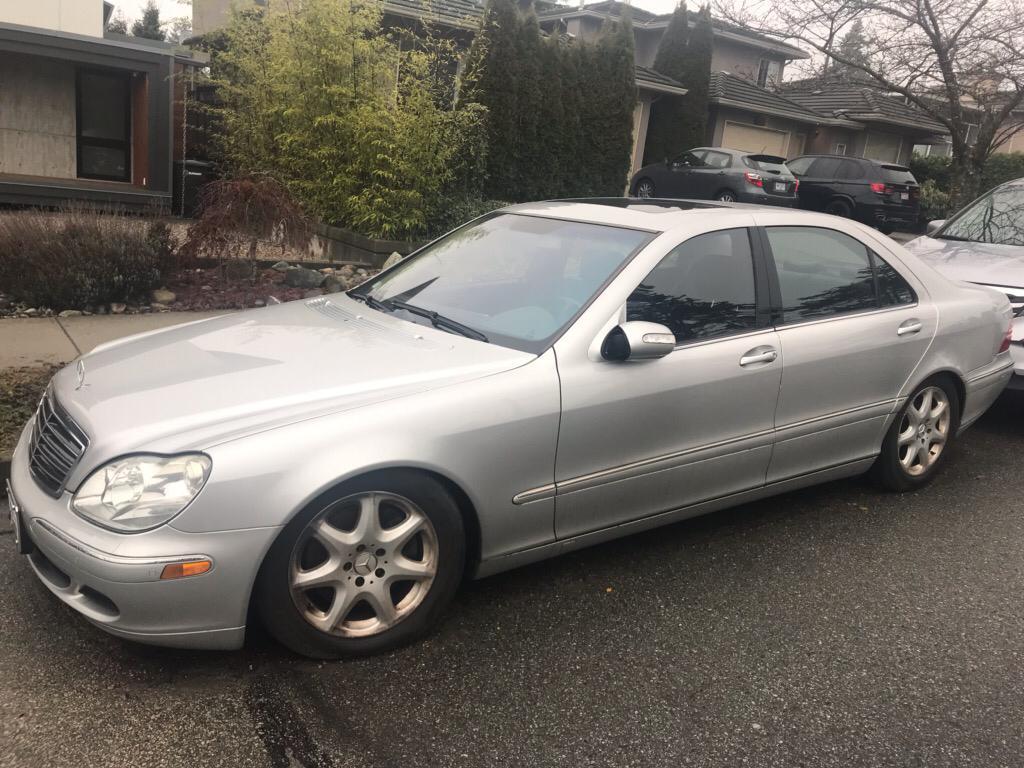 2000 Mercedes
Stony Plain, AB
Paid $1500 cash!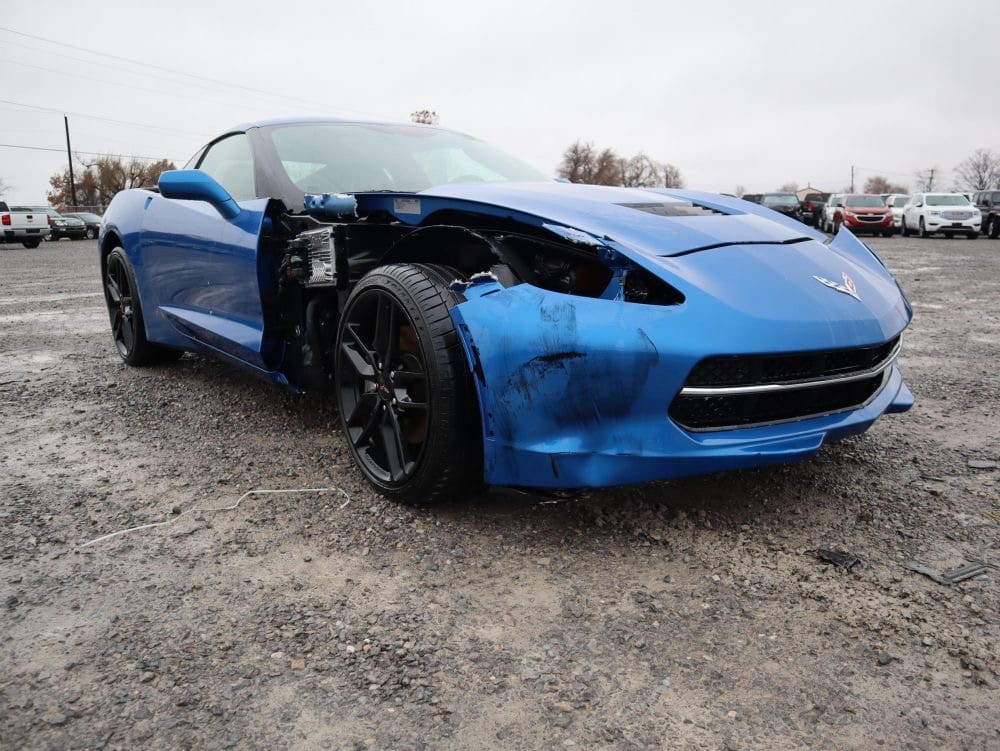 2014 Chevrolet Corvette
Stony Plain, AB
Paid $8000 cash!