Contact Best Offer Auto Licensed AMVIC Wholesale Dealer Cash for Cars
Edmonton
Leduc
St Albert
Spruce Grove



We Welcome Your Feedback and Comments…

Do you have questions or comments for us? We'd love to hear them! Fill out the form and we will get back to you as soon as possible.
Contact Best Offer Auto Your Licensed AMVIC Wholesale Dealer who pays Cash for Cars Edmonton for help with any aspect of the buying, selling process, please don't hesitate to ask us.
Our customer service representatives will be happy to assist you in any way.
Whether through email, phone or in person, we're here to help you get the customer service you deserve.
Call Cash for Cars Edmonton To Schedule A Time 780-6953425
We work with your schedule to buy your vehicle and remove your old car. Our dependable drivers will be there on time any day of the week, and your vehicle will be gone in fifteen minutes.
General Inquiries
Edmonton, AB
Business Hours
Monday – Saturday 8 am to 8 pm
We are here to help you with any concerns or needs for your damaged car, let us know! fill out the form and let us know as much as possible of your car and the state it is in
Fill Out Our
Instant Quote
Here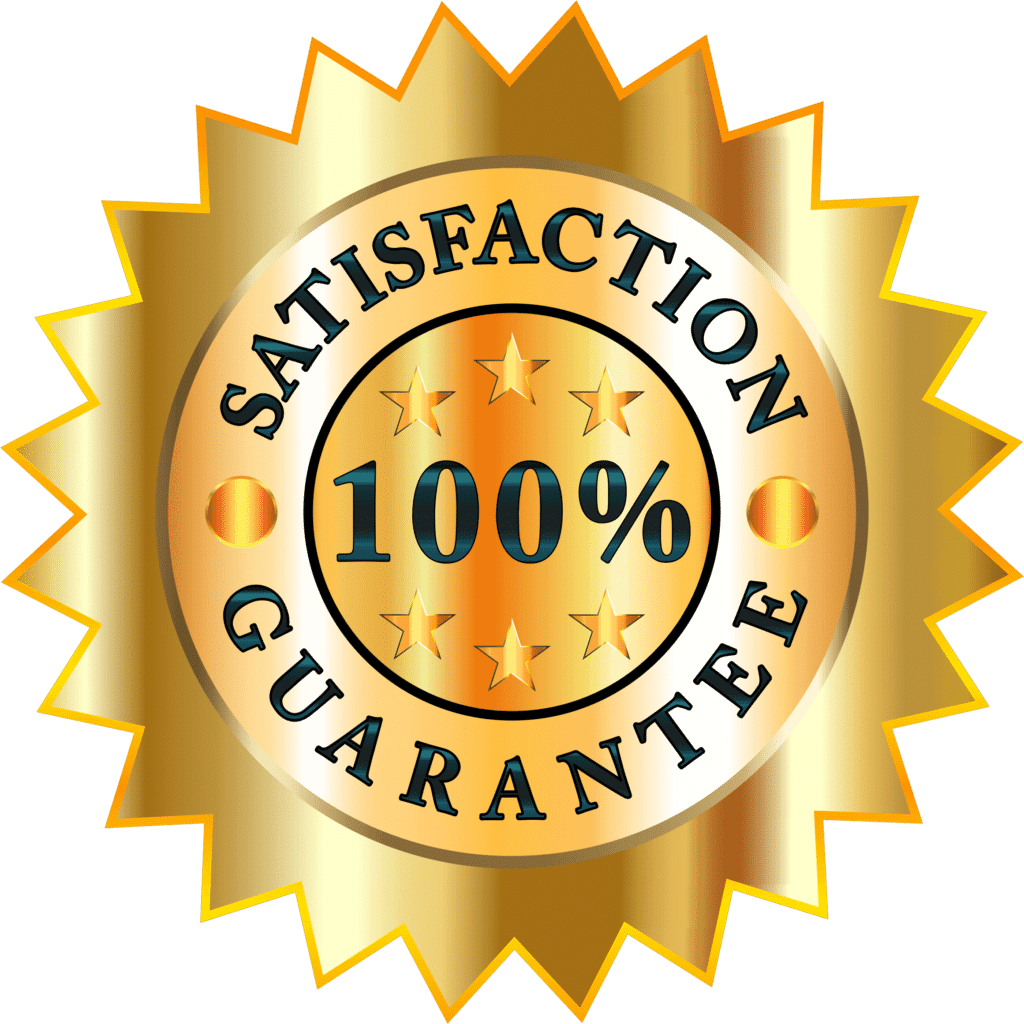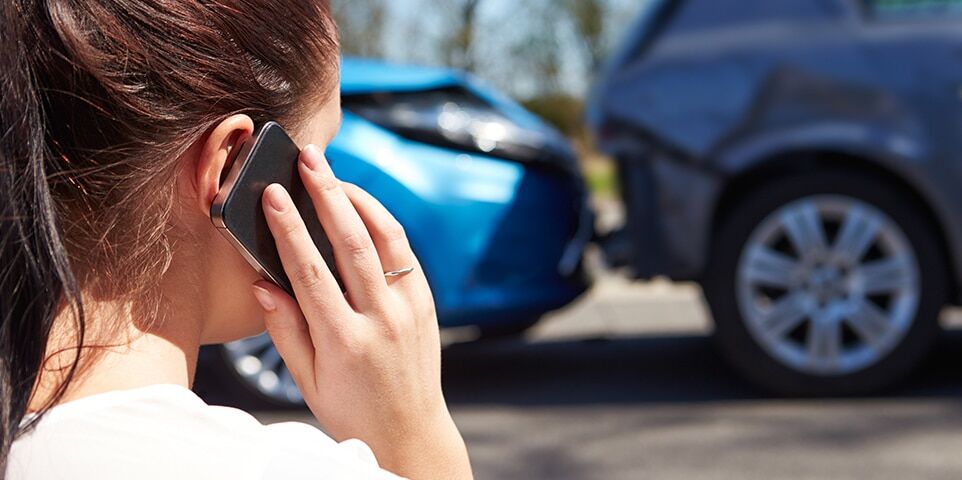 We have a team of expert drivers at Cash For Cars Edmonton and well stocked Tow Trucks to remove your Damaged car without any damage to your property. Tow Truck driver will pay you cash on the spot and he will have all paperwork. Give Us A Call Today At 780-695-3425 and find out what we can offer for your Damaged Car.
Copyright © 2018 Cash for Cars Edmonton