Fill Out Our
Instant Quote
Here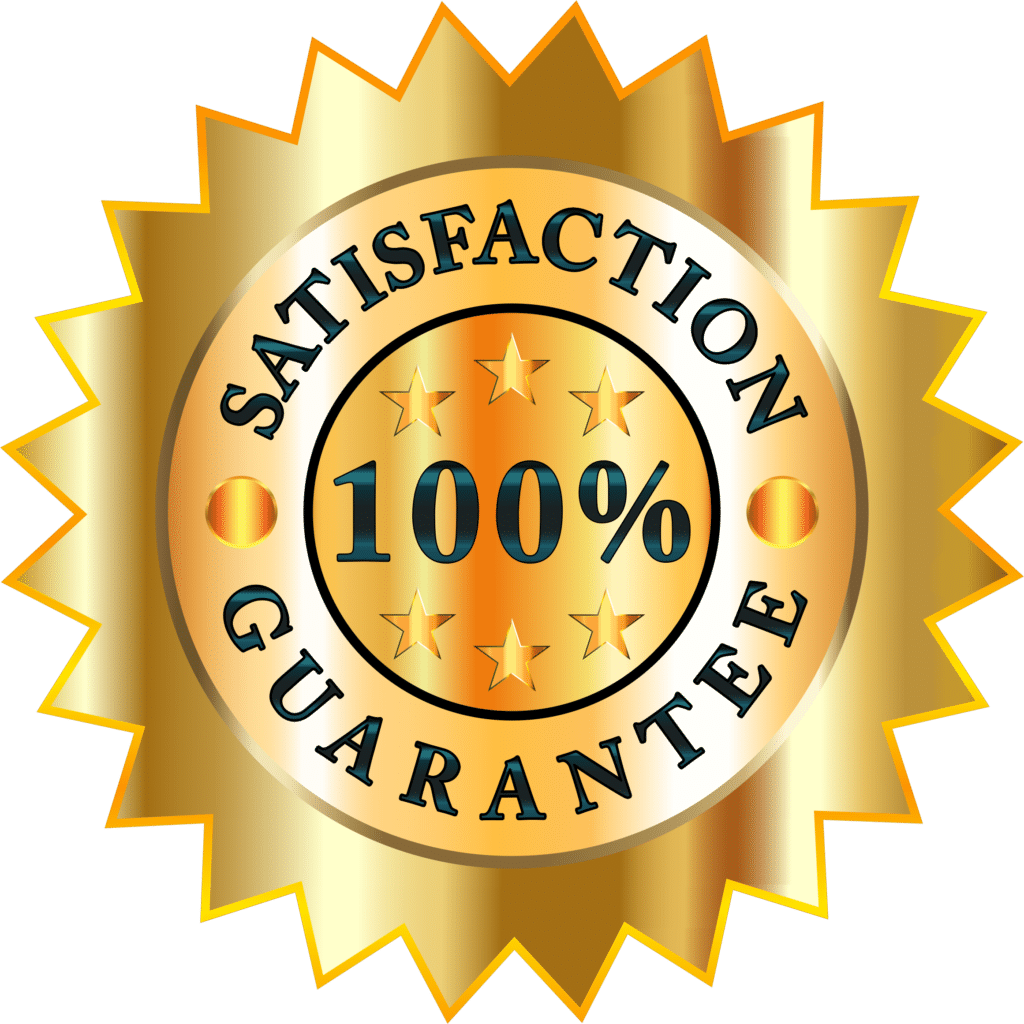 Cash For Cars Edmonton Your Licensed AMVIC Wholesale Dealer Pays Cash for Cars in Edmonton

In business since 2005, Cash for Cars AMVIC Licensed Wholesale Dealer offering  Cash for Cars Edmonton, has established itself as the leader in the field of scrap car removal and auto disposal. We take your business very seriously, and would like to help you with your vehicle.  Some common questions below to help you make your decision with Cash for Cars Edmonton.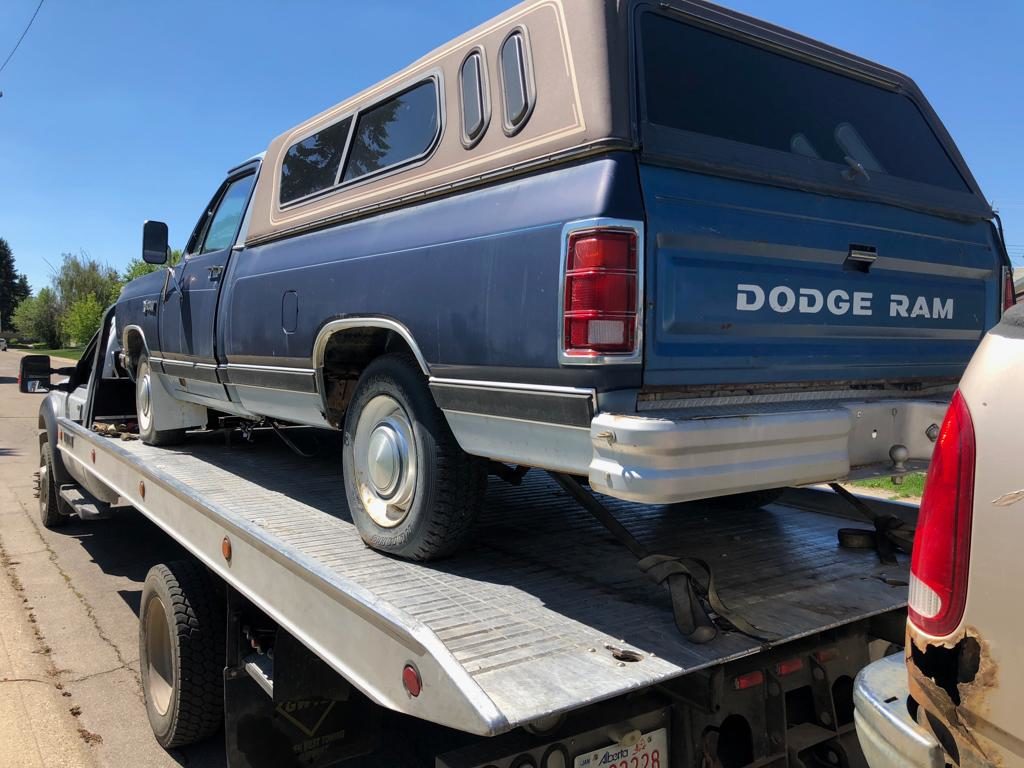 How much cash do you get for your car?
Your car can be worth up to $5000. If you're being offered scrap prices for a car that has potential for salvaged parts or even an auction sale, you should negotiate further with the junkyard, or look for additional quotes.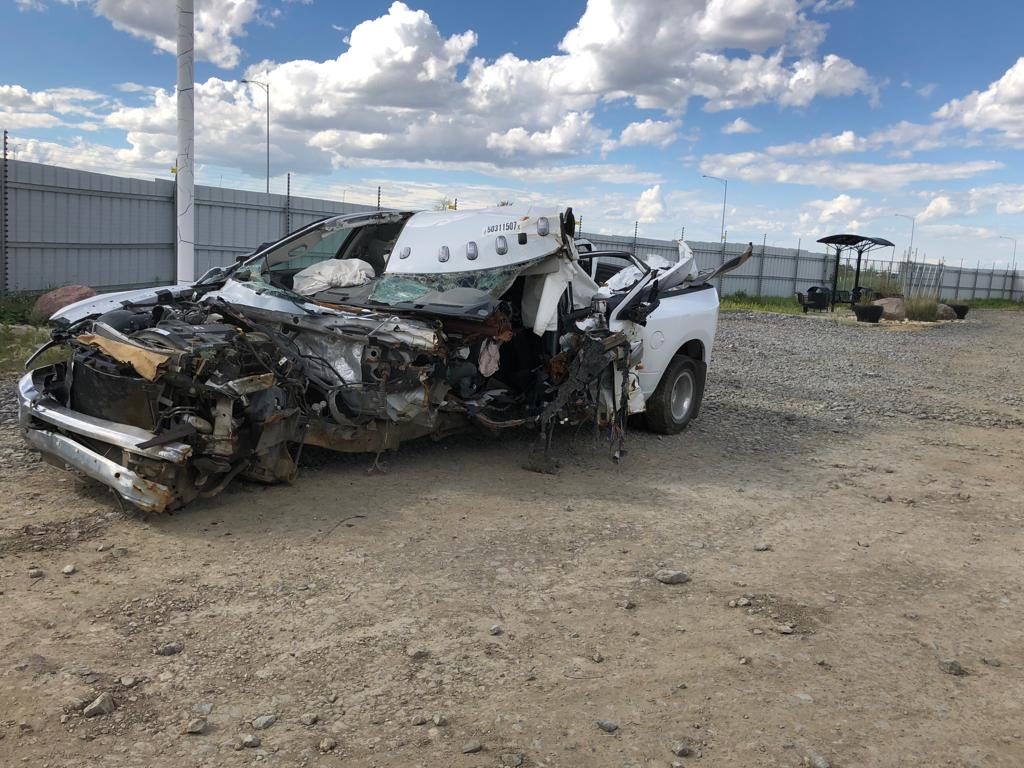 Cash for cars edmonton will let you know about different options for scrapping your car.
Scrapping your car for cash has a process and takes time to do it yourself, so let Cash for Cars Edmonton, help you in scrapping your car for cash.Below are some options:
Some of your options include?
There are various options for selling a car for cash. For instance, you can sell your car to a company dealing with pre-owned cars or you can sell it to someone who is looking for a pre-owned car. If the condition of the car is not good, it can be easily sold to a company that deals with cash for used cars.
In short, getting money for a car is quite common. Call Cash for Cars Edmonton At 780-695-3425
Damaged Cars for Cash 
Scrap Cars for Cash in  Edmonton has been dealing with such a topic for a long time now. We have been buying used cars in and around Edmonton area offering cash for cars all makes sizes, damages, good or bad! It may come out as a surprise, but there is no denying the fact that, when you can get some money out of a unwanted car, the result is pleasant. It may not be as much as you imagined.
In most of the cases, the money will be quite enough for paying a couple of installments for the car that you are buying, unless the car you are selling is in such a condition. Before you can claim the money against the car which is being sold, we will follow a short process which is rather simple to understand and fast for your benefits.
Your Steps in selling your car!
Before a car can be bought and the amount of cash can be decided upon, it will be better to get the vehicle properly inspected.
Our Experts
We have a team of most proficient experts in the market; they are quite capable of taking care of the situation. They will either visit your place or you can request for the car to be brought to our premises. Check out what people are saying on google here!
After that, these experts will go through the car and find out its problems along with the salvageable portions, depending on that discovery and number of recovered items, the amount of cash you will get will be decided. If you want, then those recovered items can be used in your new car.
Get Cash for your Car!
Once the amount of money has been decided, things will turn out to be fine, because you will get rid of the damaged and old car, and the best part will be the fact that, you will get quite an amount of money for it. We have been doing this business for quite some time now and have gained reputation and reliability in the market.
We are professional and dependable!
Cash for Cars Edmonton is professional and dependable. we offer the top dollar for the success of the deal. This will make it a lot easier for you to accept.
If you have concerns of our offer?
We would also like to add another point in this aspect and that is, when you are taking care of the old car and getting money from it, things may seem little complicated to understand from the deal.
If you want, you can bring a professional of your choice to get the car inspected and then analyzed. You will find that, not only our process is easier and faster, but we are completely honest as well which has helped us to gain this position and success by leaving the competitors behind.
So, it will be better if you take us seriously and follow the process properly. It will save you any wastage of money or time. Being able to deal with such a topic quite easily, you will gain better chances of selling old cars in the future. We will also be there to help as much as we can.
One of the main reasons for us to get into the business was people being duped of money while selling their old cars. 
At Cash For Cars Edmonton 
780-695-3425
   we buy all types of Scrap Vehicles including, all years, makes and models in any condition.
 Providing the highest CA$H paid on the spot! …Prompt, professional service with Honesty!
TOP CASH PAID FOR YOUR UNWANTED VEHICLE,TRUCK, VAN OR SUV USED YOUR CAR FOR CASH IN EDMONTON
Why Choose Us:
– We are recognized as a "Five-Star" Rated Company.
– Providing the Highest CA$H.. Paid on the Spot!
– We offer Guaranteed Pricing & Free Towing
– Great Customer Satisfaction with Honesty!
– What can we say?.. "We just LOVE used cars!"
Our Unwanted Car Removal Process:
1. Simply contact us with the year, make, and model.
2. We provide you with the highest quote possible.
3. Schedule your Unwanted Car Removal for FREE pick up.
4. Driver pays you CA$H on the spot upon removal.
Cars we buy. 
dead cars, accident cars, damaged cars, used cars, scrap cars, abandoned cars, disposal cars, broken cars, waste cars, retire ride, unwanted autos, vehicle disposal, cars with missing parts, cars with missing key, cars with missing title, cars without ownership, cars without keys, cars without tires, cars with flat tires, cars with missing engine, cars with missing transmission, cars without doors, cars without plates, cars without insurance, write-off cars, broken cars, unwanted cars, old scrap cars, standard cars, automatic cars, wrecked cars, underground cars, and more …
Call us up at 780-695-3425 and tell us about it Today.
Get in contact with us here!
Money at your fingertips!
Copyright © 2018 Cash for Cars Edmonton