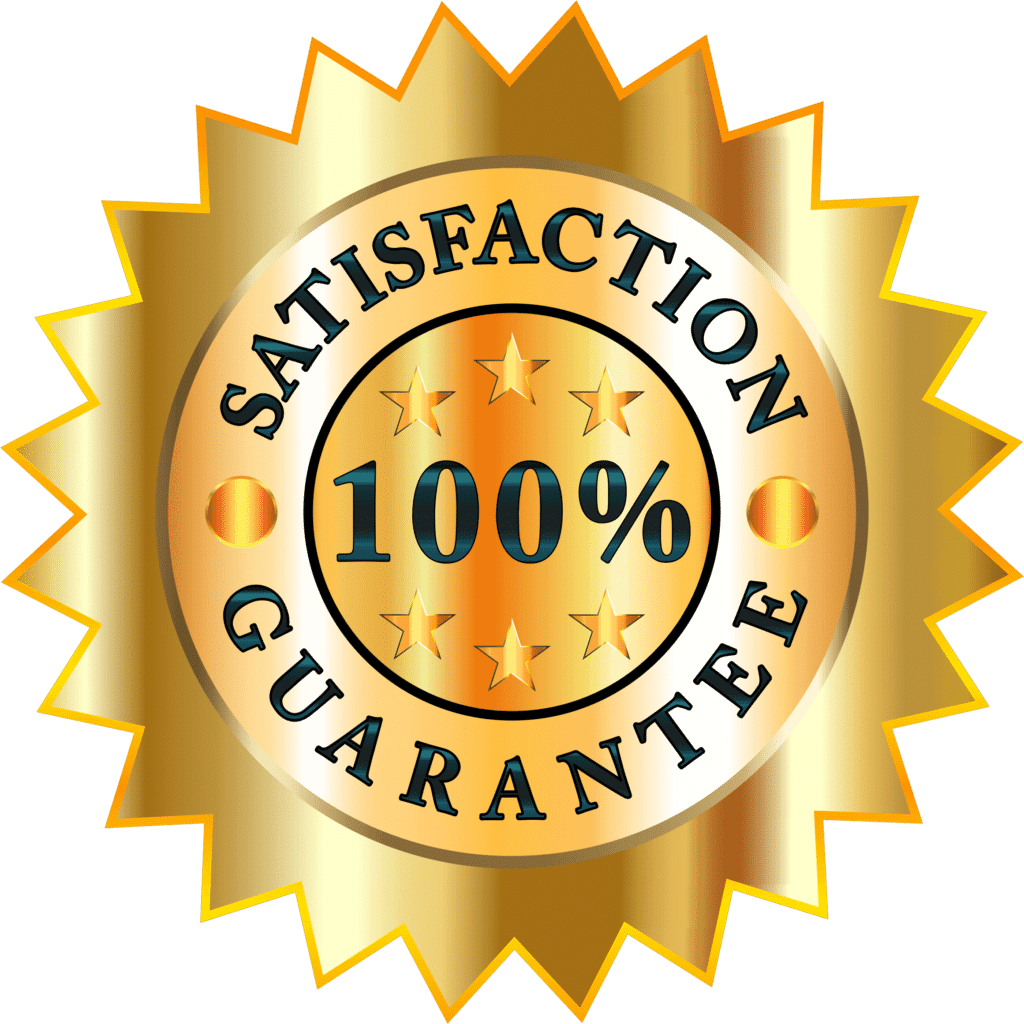 WE BUY USED CARS FOR CASH
Whether you have a used car you don't need or need cash more than your car, we can help. We believe that selling your car should be simple, fast and free. Cash for Cars Edmonton is the fastest, easiest, and safest way to sell your car in Edmonton area.
At Cash for Cars Edmonton, we have one mission, to make car selling simple, free and fast! With us, you'll never have to negotiate a price for your used car. We'll give you an instant cash offer in most cases within minutes.
We service the greater regions of Leduc, Spruce Grove, Stony Plain, Nisku, Sherwood Park and other nearby cities, with many more Alberta locations to come. Unsure if we service your area? Don't hesitate to contact us by telephone or the online form on this page
In the past few years, SUVs and trucks have dominated the Canadian car market, but in fact, Canadians still love their compact cars. Here are five of the most popular cars in Canada: Chevrolet Cruze, Mazda 3, Hyundai Elantra, Toyota Corolla, Honda Civic, and not quite as compact as the others, the Ford F-150. What type of used car do you own that you need to sell for cash fast?
We accept all types of vehicles, makes, and models, running or not. Cash for Cars Edmonton Car Buyers see value in almost every vehicle and provides some of the highest cash offers for 2002 or newer models. We also buy wrecked and scrap cars in Edmonton and surrounding areas.
How much is your car worth? Your car's value is based on a number of factors that one of our car buyers can help you determine. Call us to get your car's cash value now!
WE WILL BUY YOUR USED CAR
Traditionally, selling your car may have been a huge inconvenience. It may cost money, time, and effort on the seller's side. Whether you're trying to sell your used car to a dealership, through personal connections, or you're selling on Kijiji, selling your car is a multistep process­—and you rarely get the price that you deserve. From detailing your vehicle from the inside out, gathering countless documents, and negotiating sale prices, selling your car can take days, if not weeks.
Don't let your car gather dust and lose value in your garage. When you need cash today, the time investment is simply not worth the hassle. With our easy 3-step car selling process, you won't ever want to go back to selling your used car any other way. We're providing cash offers for used cars in as little as 24 hours, free!
Whether you're selling your used, unwanted, wrecked or scrap car we'll buy it! Cash for Cars Edmonton is the obvious choice to sell your car for cash fast. Don't take time out of your evenings and weekends, speak with a car buying expert now!
Copyright © 2019 Cash for Cars Edmonton